It's easy and it works!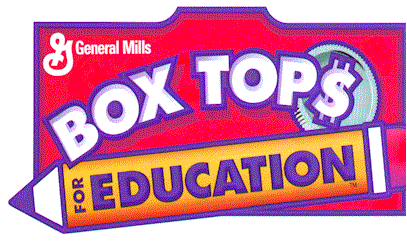 The Box Tops for Education program is a national education funding program supported by various product brands. Gloucester County Christian School participates in the program and may earn up to $20,000 cash per year (beginning on March 2 of every year) based on the participation of parents and students. Saving box tops from these products is an easy way to bring in extra funds to help our school purchase various extra needed supplies and products to assist in the quality of our education programs.
Click here to see how it works, and please save those box tops! Thanks for your support.
Hefty / Scott / Ziploc / Green Giant / Betty Crocker / General Mills / and many more.
Yes, there is an app for that.
Earn even more cash through the Box Tops for Education App. Here how it works: Buy the product. Scan the receipt. Earn more for the school. Download the app today!
For questions regarding this program, please contact the school office using the contact page or speak with Mary Davis.