Physical
Student athletes must successfully complete a physical evaluation by their primary care physician to ensure eligibility for all high school and junior high school athletics. The following form should be completed by the evaluating physician and submitted to the school office prior to the beginning of the athletic season.
Baseline Concussion Testing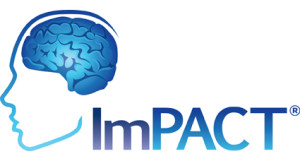 Student athletes will be given a baseline test for concussion. We have purchased the ImPact Baseline Testing Program. Baseline testing data is valuable in determining the athlete's pre-injury (normal) level of cognitive function. Should an athlete sustain a concussion during the season, treating physicians have the ability and access to compare post-injury testing to the baseline values. Dr. Nate Holmes from Advanced Orthopaedic Care (Mullica Hill/Woodbury Offices) is the referenced physician for the GCCS/ImPact Test. He is NOT the only physician available to treat your athlete – you may seek other physicians. Dr. Holmes and his team specialize in Concussion Care and are available if needed.