More Than Conqueror's Endowment Fund
GCCS is establishing an endowment fund to help ensure a bright future for the school. The GCCS "More Than Conqueror's" Fund will help to: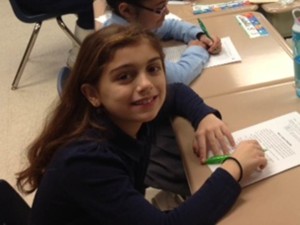 Keep tuition affordable for all students
Improve faculty benefits
Enhance grounds and facility
Advance technology
Specialized learning programs
Ways to Give
Bequest or Legacy
Name GCCS in your will or living trust by designating a specific amount, percentage, or share of your estate.
Retirement Plans
Name GCCS as a beneficiary or make withdrawals to fund your charitable gifts.
Life Insurance
Name GCCS as a beneficiary in an existing life insurance policy or purchase a new policy and designate
GCCS as a beneficiary
Appreciated stocks, bonds, and mutual funds
Donate a mature investment to GCCS
Real Estate or Personal Property – Donate a property, collection, or piece of artwork to GCCS.
Cash, Check, or Online Credit Card
Give a one-time sum or regular donations. Consider applying to your employer for a corporate matching gift.
For more information, please contact: